X Marks the Spot.
✖️ Shop our brand new Cross Pasties ✖️
sound-reactive led jewelry •
Accessories with Cosmic Flair.
Glowing Glam: Discover LED Earrings
View all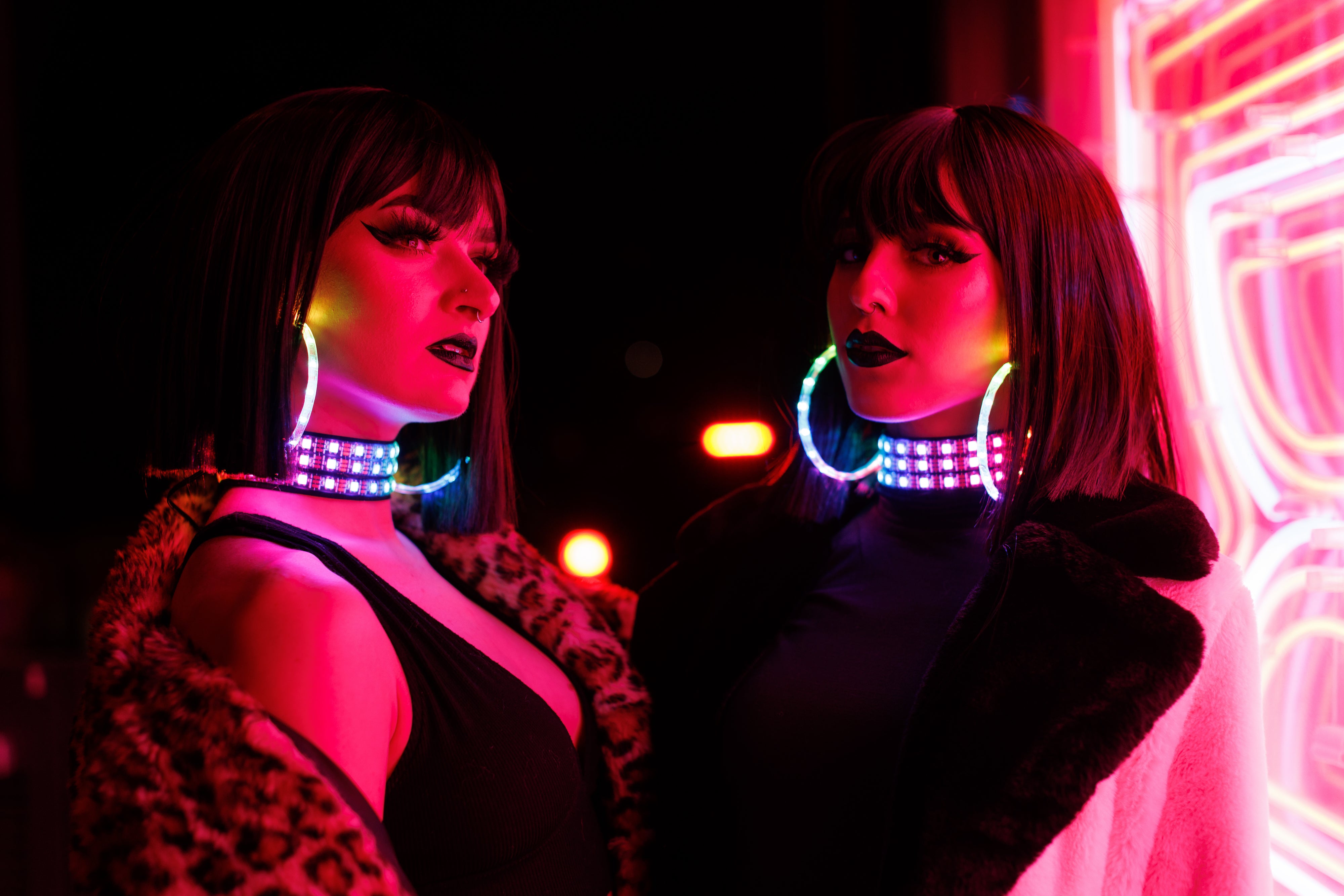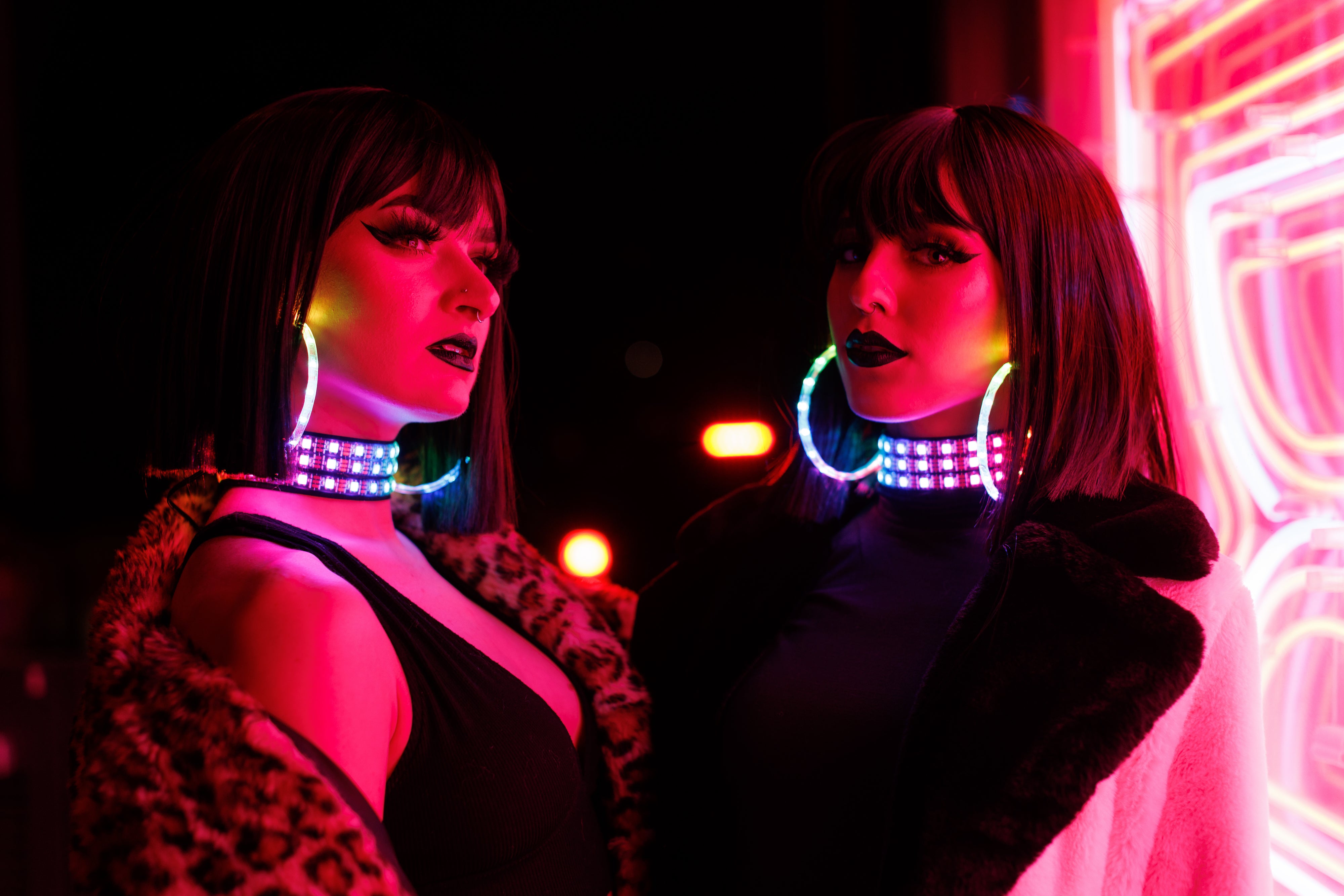 LED Choker Necklace
Pair it with our LED Earrings or wear it separately!
LED Hoop Earrings
The accessory that started it all. Our LED Hoop Earrings are powered by our CosmicAccents Battery Pack and lasts for hours! She's rave ready.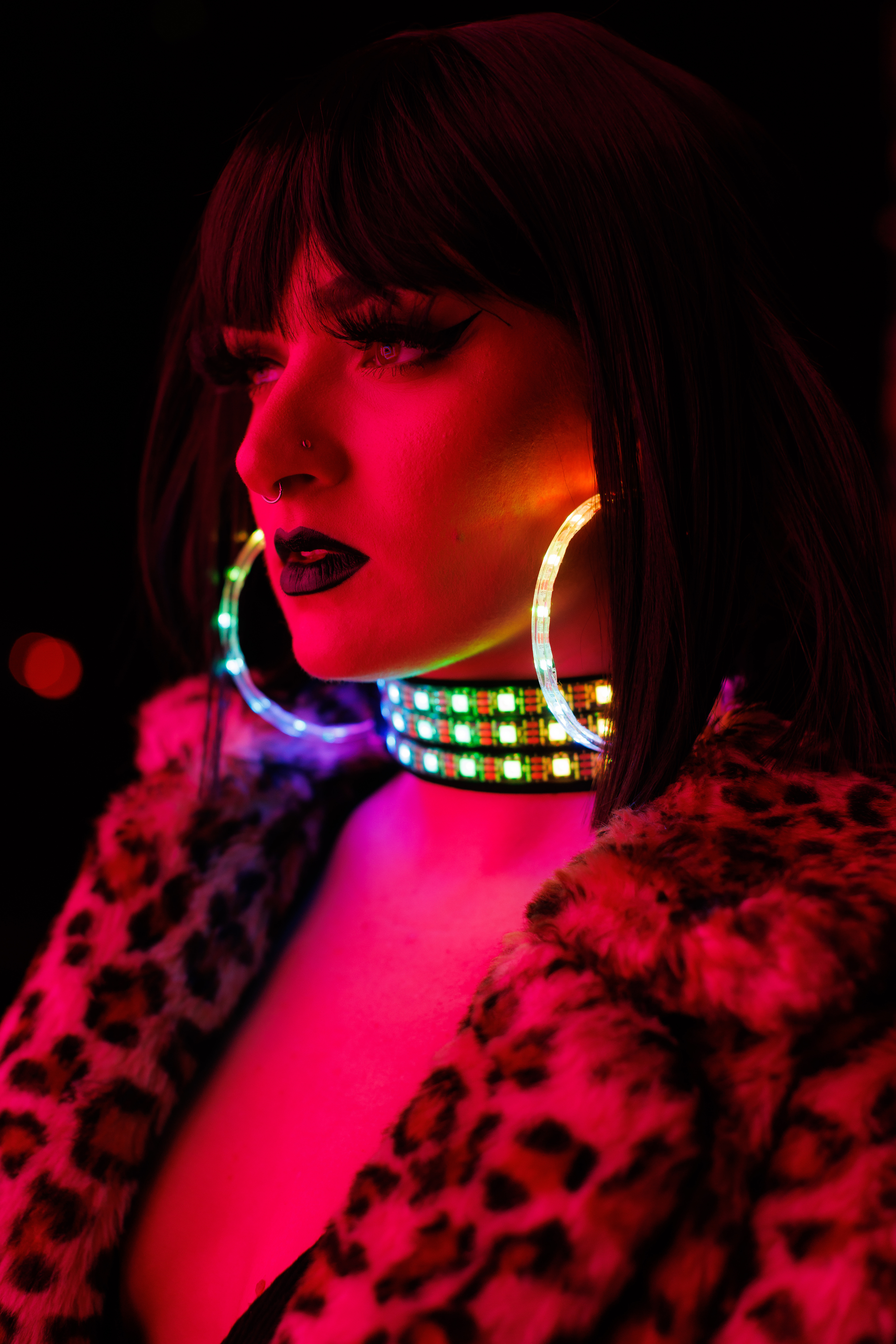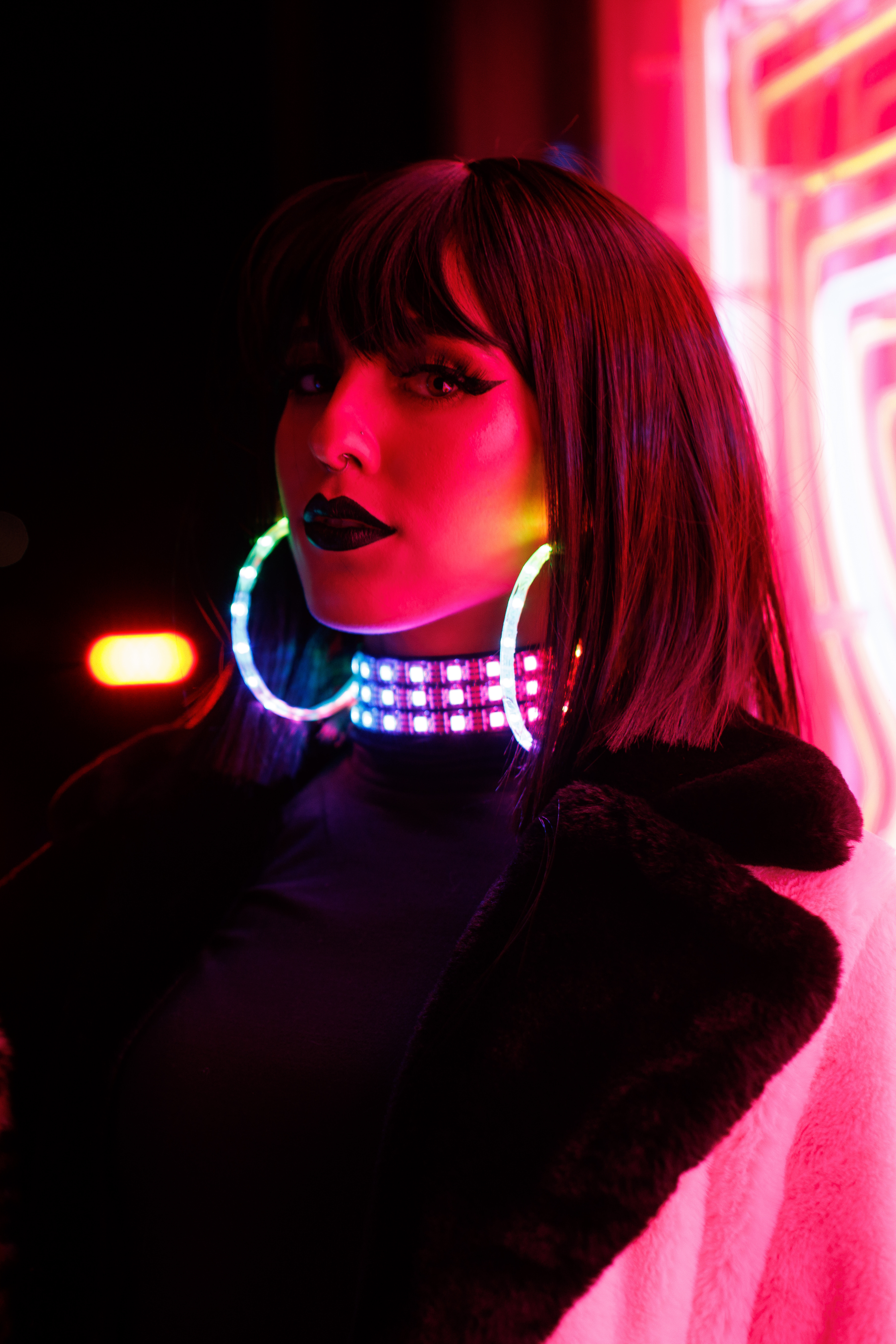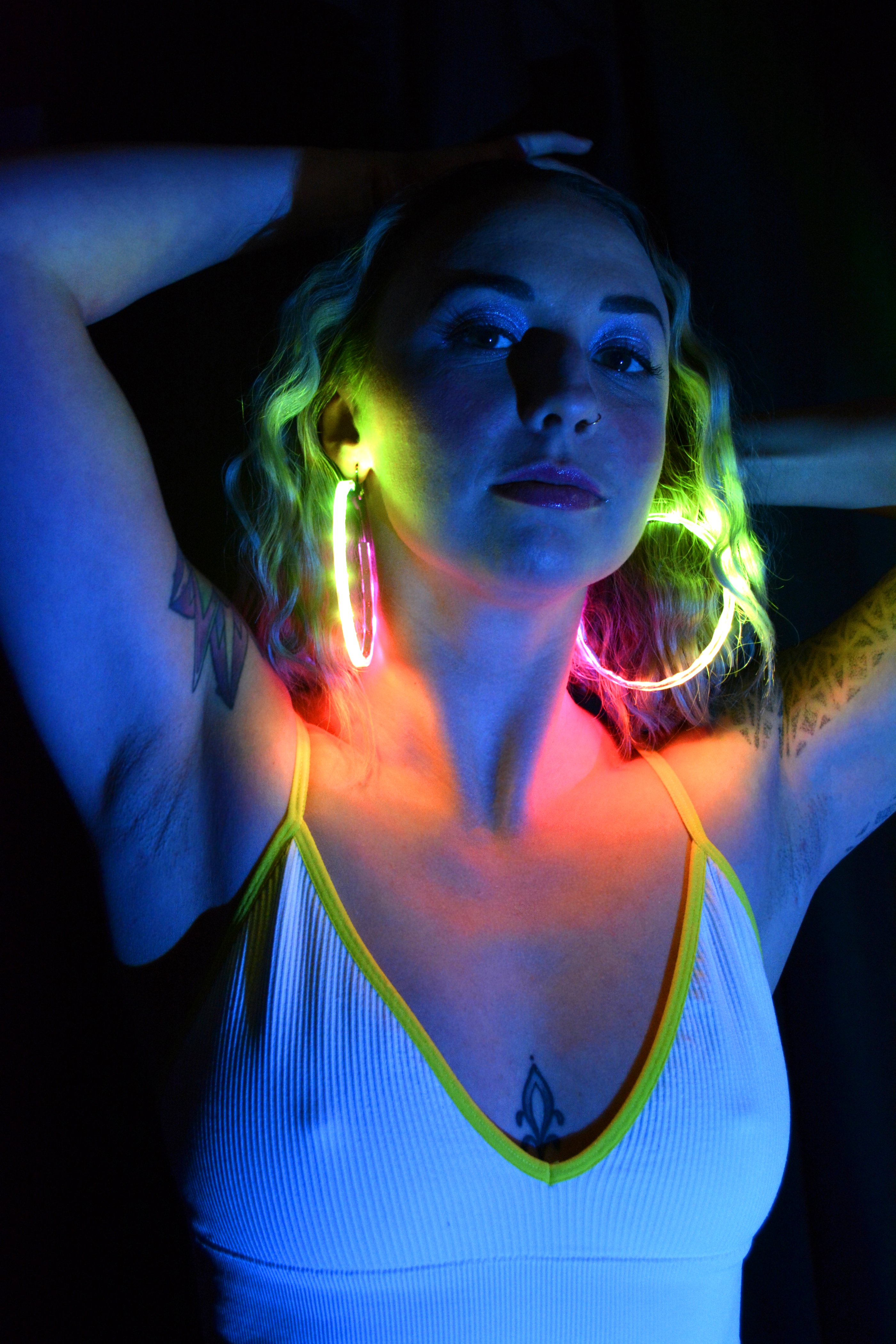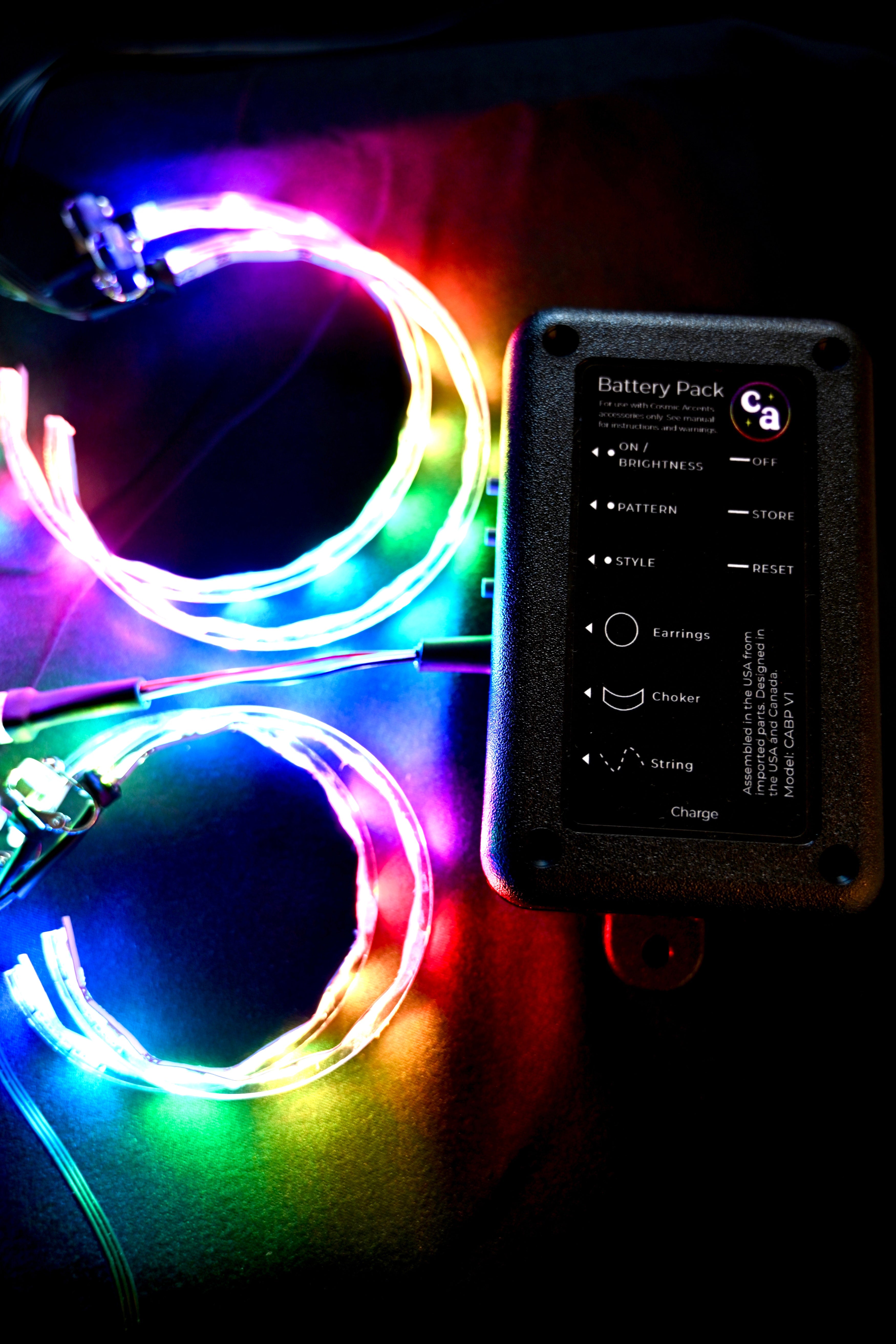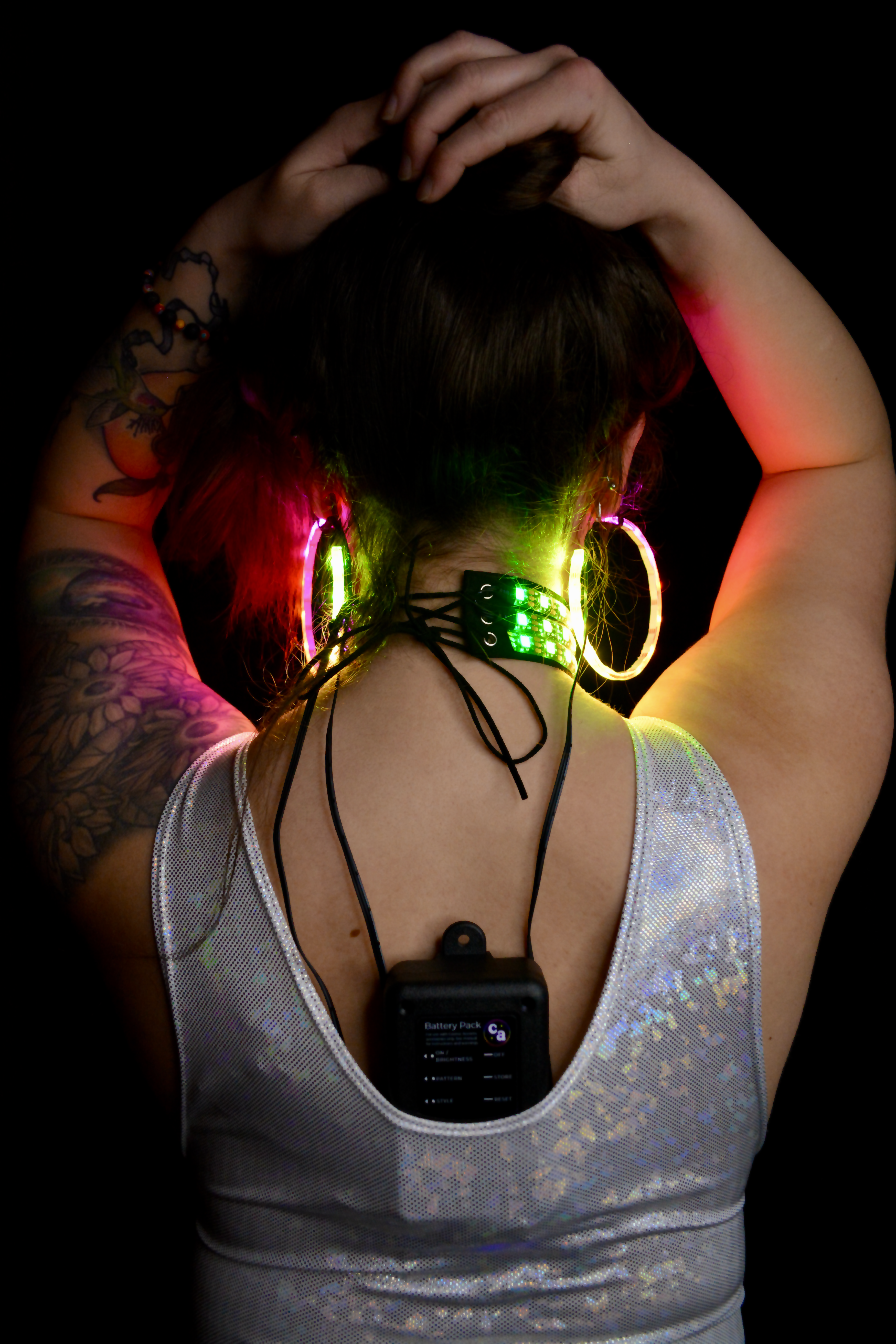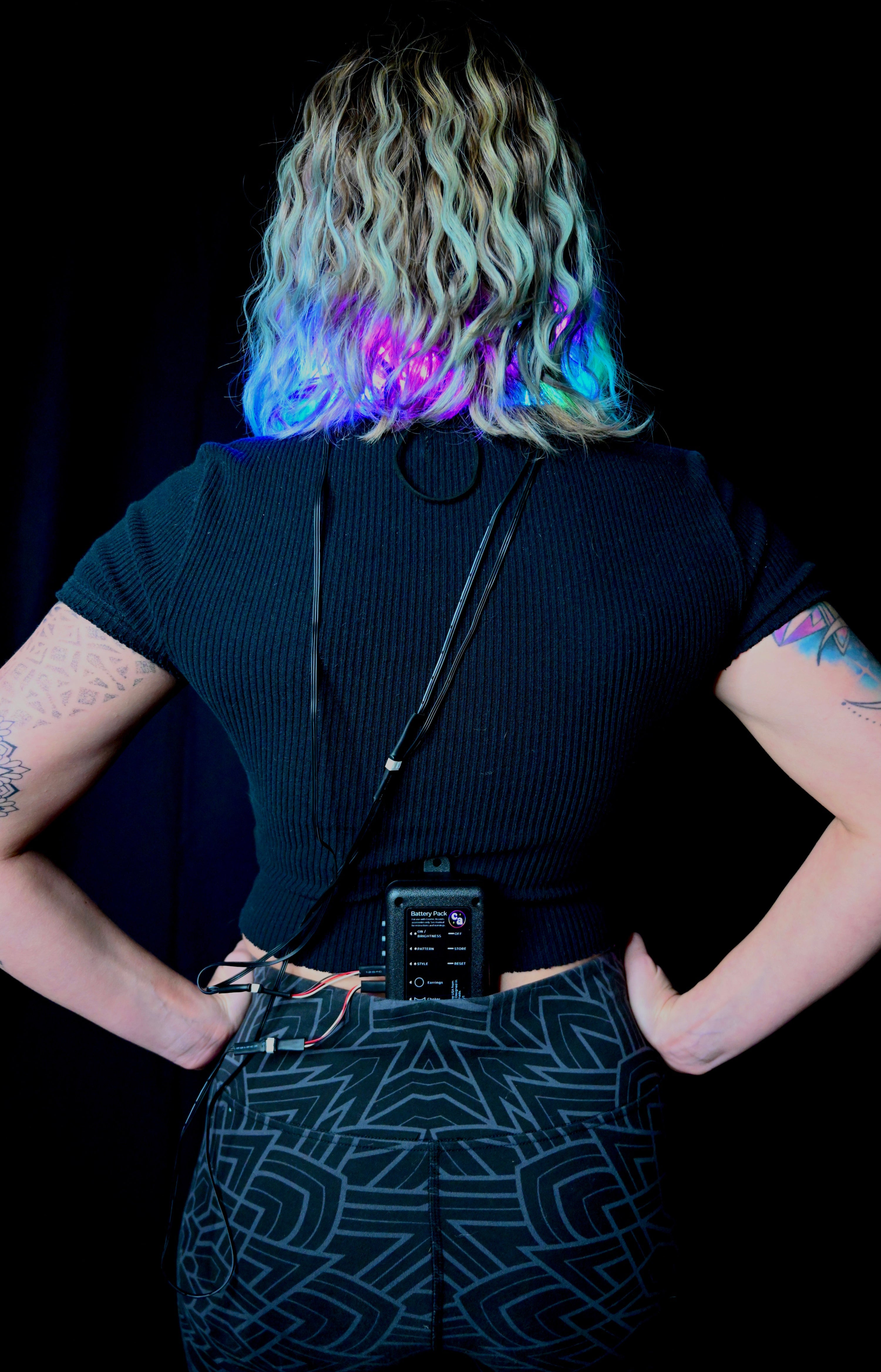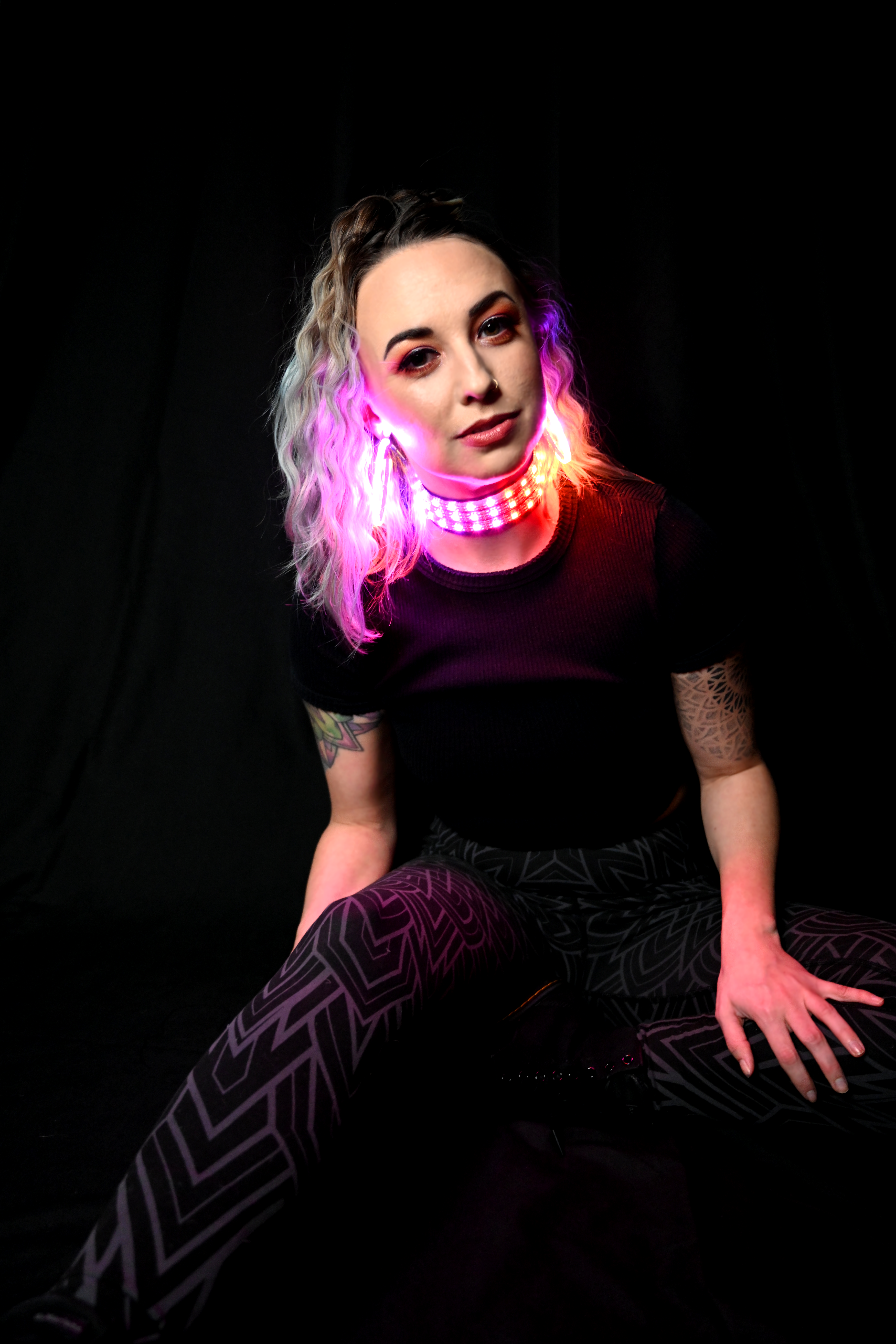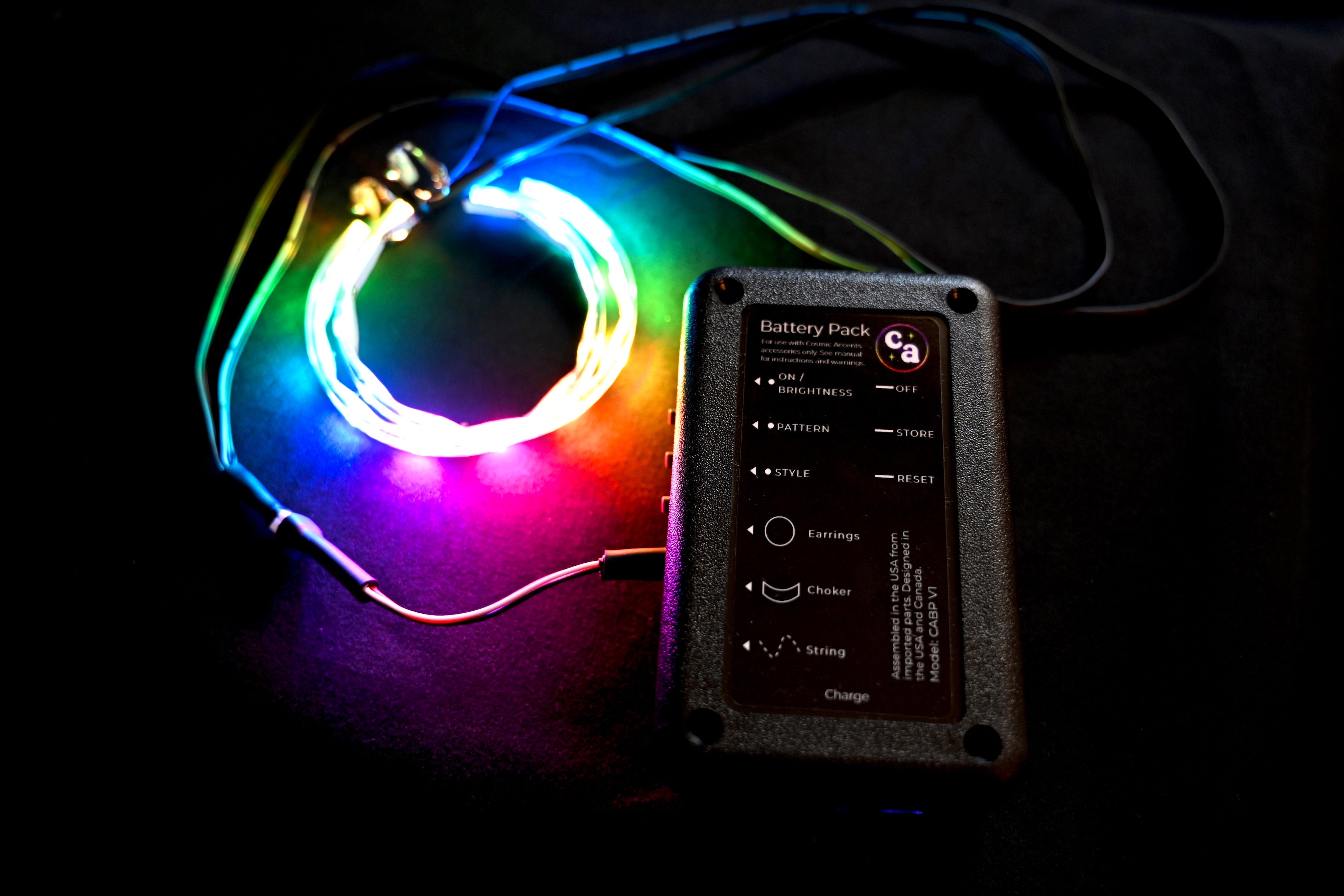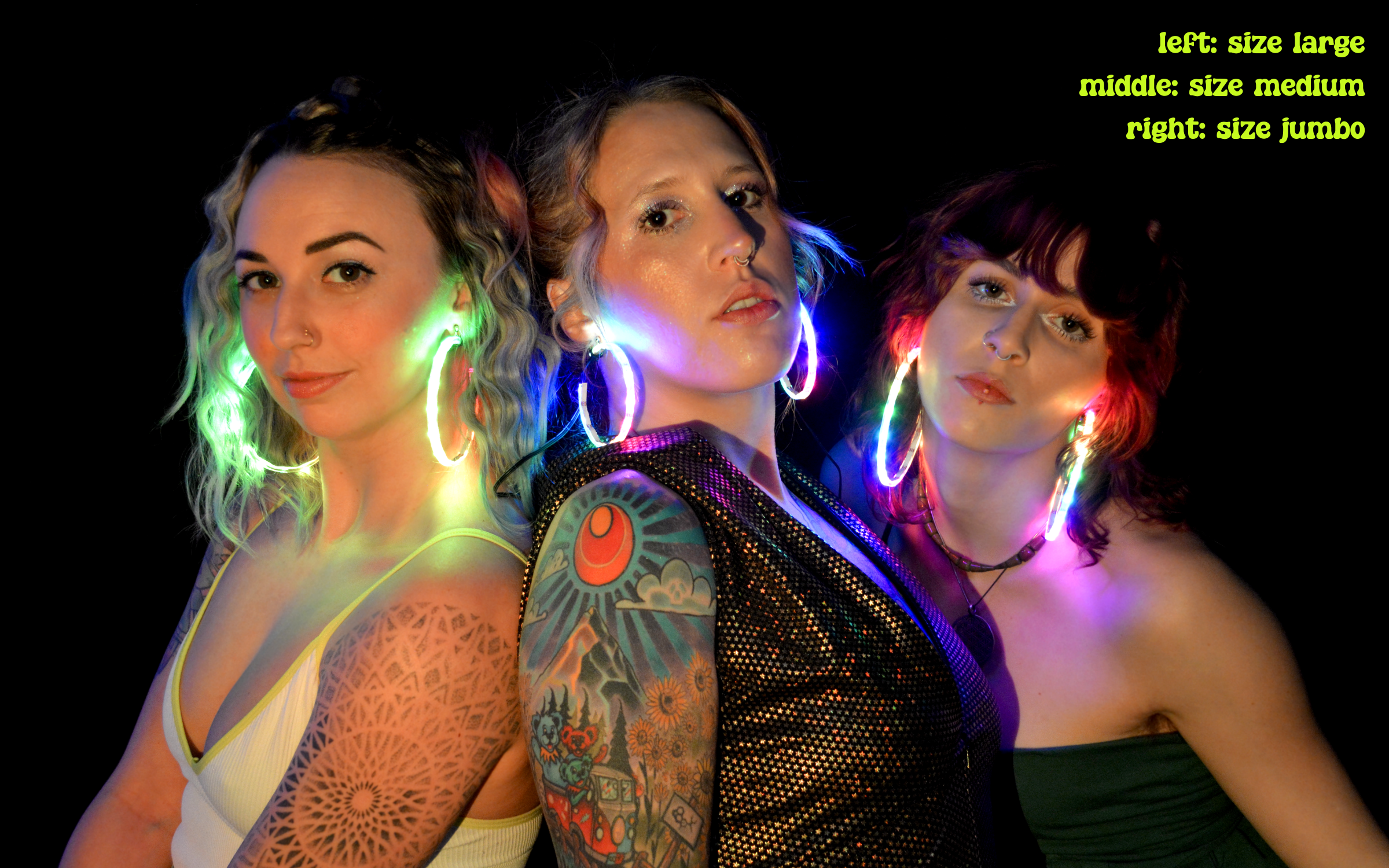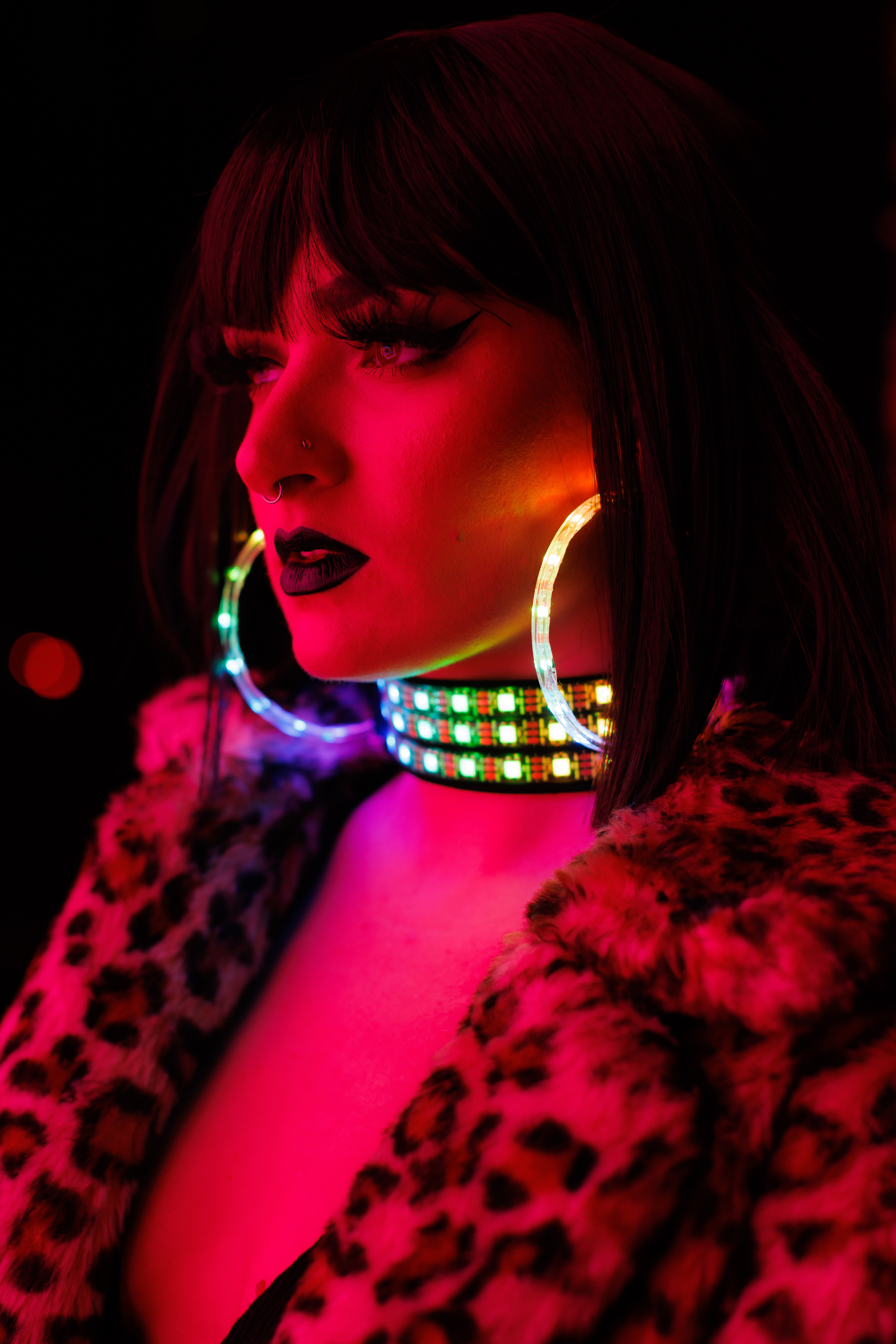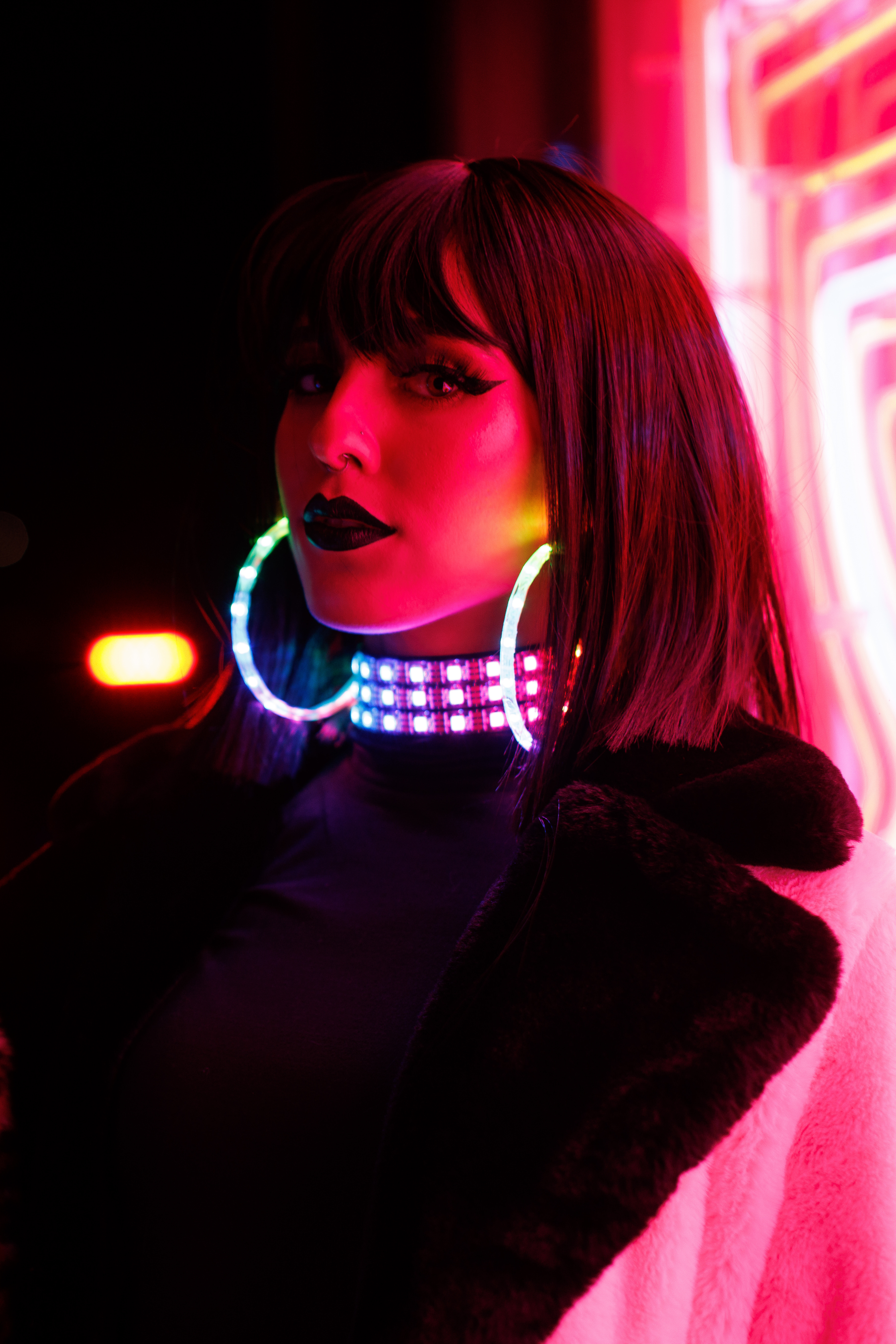 Looking for an accessory that really sparkles? These LED Clip-On Hoop Earrings are perfect for you. Flashy and fun, these battery-powered earrings will give you hours of bright, colorful light. Add some sizzle to a night out on the town, or your next festival —no matter the occasion, these earrings will light up your night.
Important:

This item will not work on its own. You must have a Cosmic Accents Battery Pack to power the Earrings.


You can complete the look with our
Matching Choker Necklace
, which plugs into the same battery pack and displays a beautiful look that coordinates perfectly with the earrings.
Read Their Stellar Reviews.
These LED earrings are so much fun! I get compliments every time I wear them. Even in the daylight the lights are bright and easily visible, and they're not any heavier than a normal pair of dangle earrings. Highly recommend!
These beating heart LED earrings are the BEST accessory to add to your festi fit or any outfit you want to add a pop to! You can make them beat to the music or have them beat on their own!
I am in love with these adorable earrings. They're so lightweight & the leds are beautifully bright. The fact that they have multiple settings including the ones that react to sound is so cool.